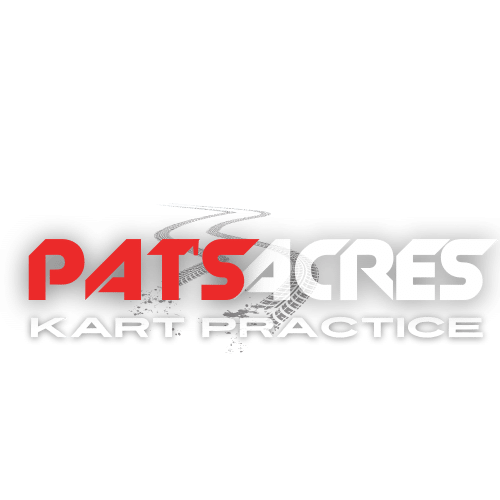 PERSONAL KART PRACTICE: FEES & AVAILABILITY
THANK YOU SO MUCH FOR A GREAT SEASON!


KART PRACTICE IS SUBJECT TO AVAILABILITY & NOT GUARANTEED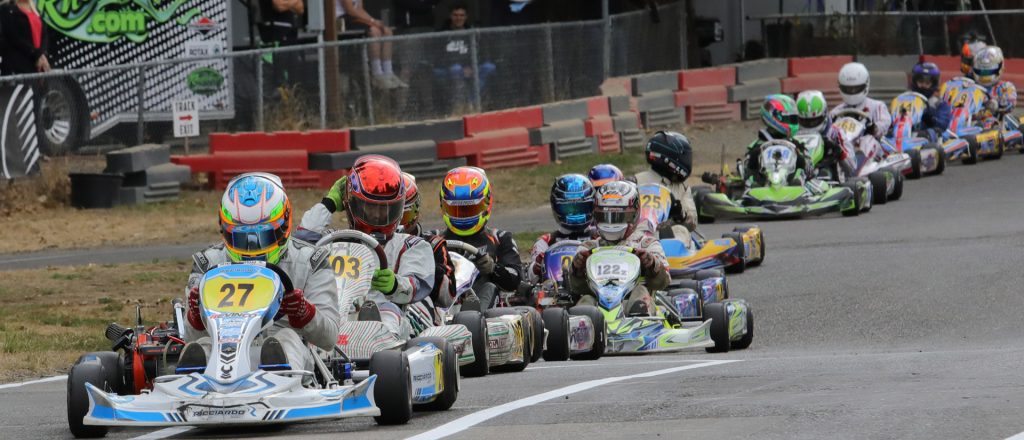 2022 PARC Membership $15 
Weekdays $50
Weekends $60

*Pricing listed reflect the cost per driver per day. No refunds/discounts for partial days. KART PRACTICE DRIVERS ARE REQUIRED TO GO TALK TO OFFICIALS TO GET SESSION INFORMATION. Kart sessions will rotate with Rental Kart sessions; with Rentals taking priority. Karting hours may vary depending on private groups/events and will be posted on the Weekly Schedule of this page. Actual hours may vary due to daily weather. We recommend calling ahead for track availability.
NO KID KART PRACTICE ON WEEKENDS!
Rules apply to everyone on the property. Drivers are responsible for anyone associated with them and their pit area. Drivers are accountable for their actions & behavior of themselves & all associated with them at all times.

#2: All drivers must be wearing a full faced helmet, motocross helmets with goggles are not allowed. Helmets must be strapped. Gloves are required as well as Cadet drivers must be wearing a neck brace and chest protector.
#3: All karts that enter the track must have the correct body work and bumpers designed for that chassis.
#4: Drivers are responsible for their own kart at all times. Drivers are expected to respect all other drivers on the track. Dangerous driving will result in a loss of driving privileges.

#5: Cutting the track through a short-cut requires a raised hand in advance and a complete stop to ensure safety. Always raise your hand when entering and exiting the track to inform other drivers that you are at a slower pace.
#6: Absolutely no driving through the pits. You must roll your kart down to the grid and then fire up the kart.
#7: Karts are not allowed on the track at the same time as the rental karts.
#8: All drivers are required to have a valid Pat's Acres Membership. Drivers must sign the correct daily forms and pay the practice fee BEFORE entering the track.
#9: Obey the attendant's instructions at all times.
#10: All dogs must be watched and on a leash at all times.
#11: When practice sessions are split by groups, drive within your group only.