WE HOST A WIDE VARIETY OF OPTIONS, BELOW WE LISTED OUR MANY POINTS OF CONTACT… NOT FINDING WHAT YOU ARE LOOKING FOR?
GIVE US A CALL, LEAVE A MESSAGE AND THE PROPER CHANNEL WILL CONTACT YOU AS SOON AS WE CAN!
LOCATION:
PAT'S ACRES RACING COMPLEX
6255 S ARNDT RD
CANBY, OR 97013
TRACK RENTALS..
KARTING LESSONS..
BIRTHDAY PARTIES..
BACHELOR PARTY..
KID KART LESSONS..
CORPORATE EVENTS..
GROUP RATES..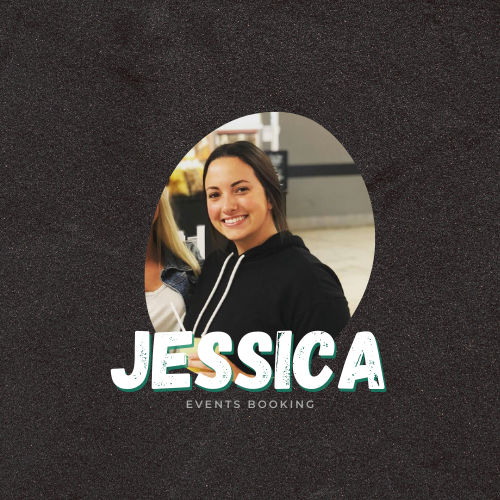 BOOK AN EVENT
JESSICA HEADS UP OUR EVENT BOOKINGS
AND WILL HELP YOU WITH ANY OF YOUR EVENT NEEDS.
WORK WITH HER TO PLAN THE PERFECT DAY OF RACING!
DRIFT MEDIA..
MEDIA QUESTIONS..
MEDIA EVENT INFO..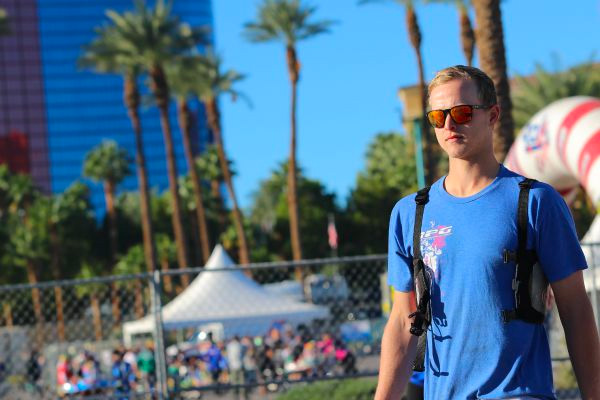 DRIFT MEDIA CONTACT
DALTON IS HERE TO HELP YOU GET ON THE LIST FOR OUR EVENTS!
PARC DRIFT MEDIA LISTS ARE NOT OPEN TO JUST ANYONE; YOU MUST PROVIDE THE OUTLET YOU WILL BE USING THE CONTENT ON AND WHICH EVENTS YOU WOULD LIKE TO REQUEST. ONLY APPROVED MEDIA WILL MAKE IT ONTO THE LIST. PLAN AHEAD AND SIGN UP FOR EVENTS NOW!
WE DO OUR BEST TO KEEP IT LIMITED FOR THE SAKE OF YOUR PHOTOS.