WE HOST A WIDE VARIETY OF OPTIONS, BELOW WE LISTED OUR MANY POINTS OF CONTACT… NOT FINDING WHAT YOU ARE LOOKING FOR?
GIVE US A CALL, LEAVE A MESSAGE AND THE PROPER CHANNEL WILL CONTACT YOU AS SOON AS WE CAN!
LOCATION:
PAT'S ACRES RACING COMPLEX
6255 S ARNDT RD
CANBY, OR 97013
TRACK RENTALS..
KARTING LESSONS..
BIRTHDAY PARTIES..
BACHELOR PARTY..
KID KART LESSONS..
CORPORATE EVENTS..
GROUP RATES..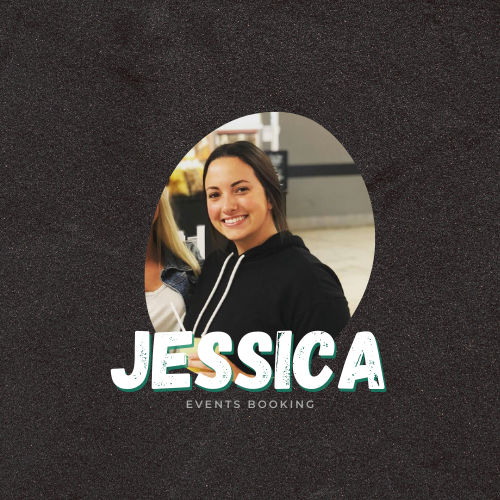 BOOK AN EVENT
JESSICA HEADS UP OUR EVENT BOOKINGS
AND WILL HELP YOU WITH ANY OF YOUR EVENT NEEDS.
WORK WITH HER TO PLAN THE PERFECT DAY OF RACING!
SEASONAL PART TIME..
FULL TIME INQUIRIES..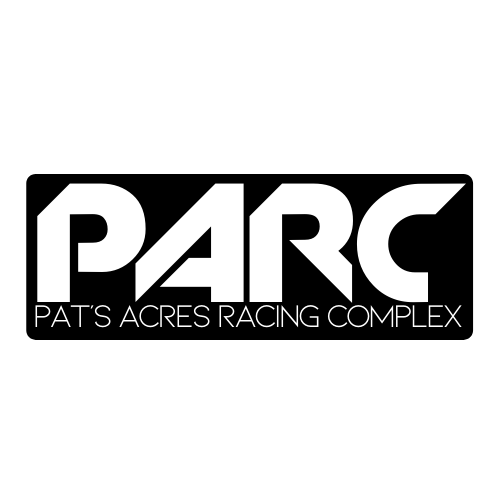 INQUIRE TODAY
DALTON OVERSEES THE HIRING AT PAT'S ACRES
AND WILL HELP YOU WITH ANY OF YOUR QUESTIONS.
WORK WITH HIM TO SEE IF WE ARE A FIT FOR YOU!