DRIFT MEDIA..
MEDIA QUESTIONS..
MEDIA EVENT INFO..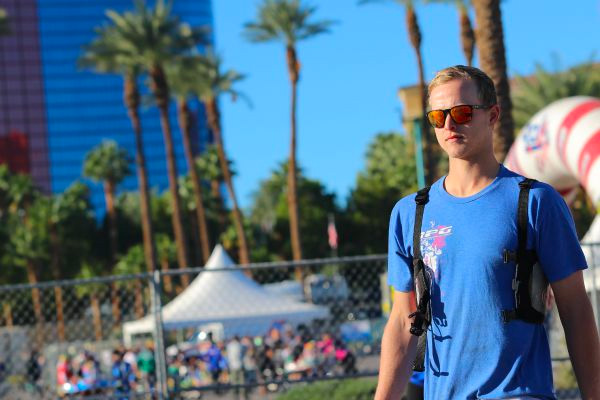 DRIFT MEDIA CONTACT
DALTON IS HERE TO HELP YOU GET ON THE LIST FOR OUR EVENTS!
PARC DRIFT MEDIA LISTS ARE NOT OPEN TO JUST ANYONE; YOU MUST PROVIDE THE OUTLET YOU WILL BE USING THE CONTENT ON AND WHICH EVENTS YOU WOULD LIKE TO REQUEST. ONLY APPROVED MEDIA WILL MAKE IT ONTO THE LIST. PLAN AHEAD AND SIGN UP FOR EVENTS NOW!
WE DO OUR BEST TO KEEP IT LIMITED FOR THE SAKE OF YOUR PHOTOS.