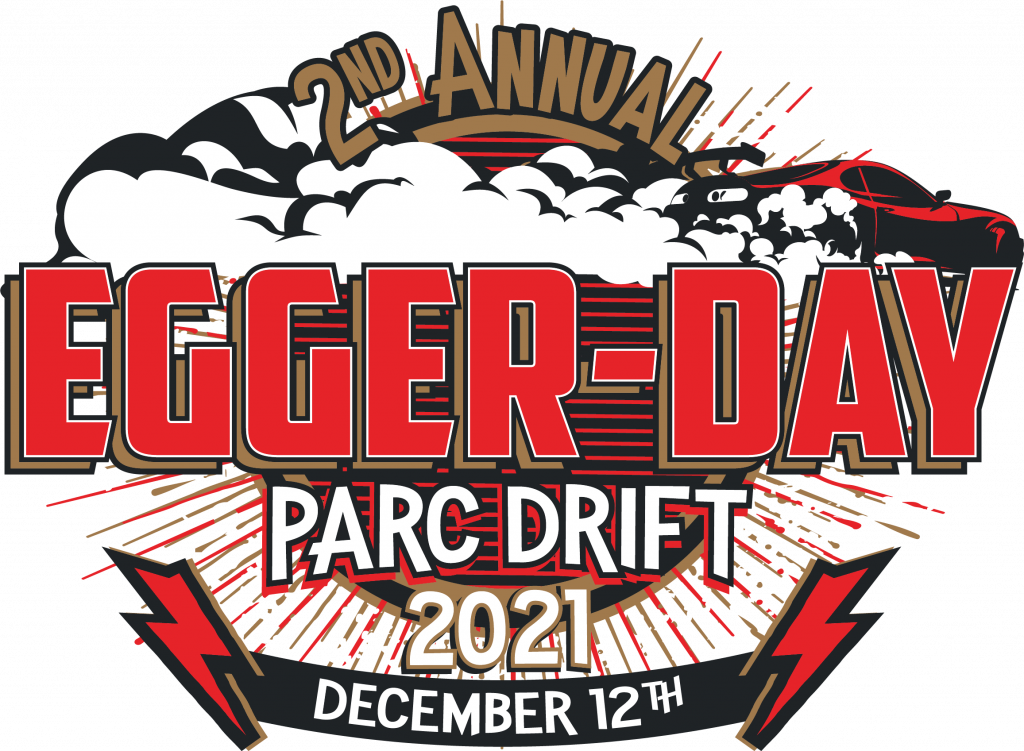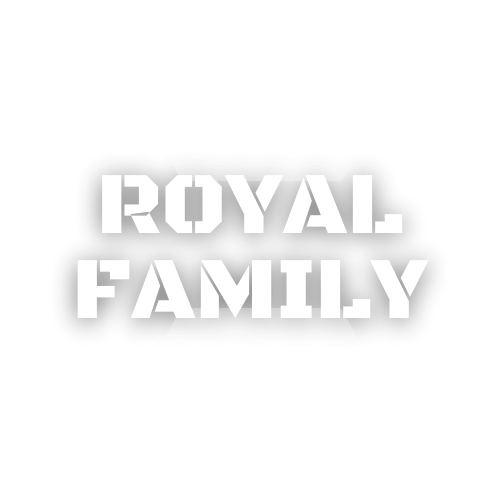 PARC Drift Staff has had a lot of fun with this Event. It is the second year hosting a FREE Drift day for the Drivers who show us the most support.

In 2020, we crowned Nick Prouty "KING OF EGGER DAY" for being the only Driver to attend every event we offered that season.

Here, the future of "KING OF EGGER DAY" became a debate. Do we choose to treat young Nicholas with a one-time honor; earned without knowing there were to be any perks for having the highest attendance? Do we challenge Nick to defend his crown, giving all other drivers a shot to de-throne their peer?

After much deliberation we came up with an even better plan. We decided... LONG LIVE THE KING!
Going forward, King Nick will welcome any Driver who attains this goal into the "Royal Family" as a "Kingsman"!

What does it mean to be in the Royal Family?
Lifetime Drift Membership & a lifetime invite to all future EGGER DAYS!

We do not intend for this honor to take away from the thanks we show all the Drivers who qualified for EGGER DAY.
We started EGGER DAY as a huge thank you to the Drivers, this is just a fun way to give extra attention to those who came to as many events as we did!